Dedicated to handheld play
The system for gamers on the go.

The Nintendo Switch Lite is designed specifically for handheld play—so you can jump into your favorite games wherever you happen to be.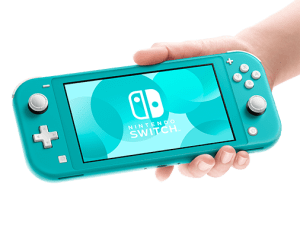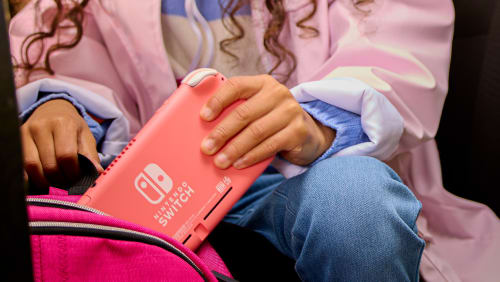 Compact and lightweight
With its light, sleek design, this system is ready to hit the road whenever you are.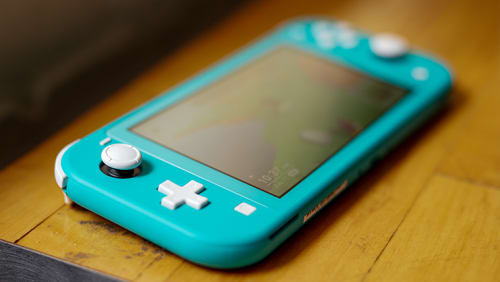 Built-in controllers
Controllers are built right into the system for handheld play, and the left side sports a +Control Pad.
Compatible games
The Nintendo Switch Lite system plays the library of Nintendo Switch games that work in handheld mode.
Brighten up
The Nintendo Switch Lite comes in five colors: blue, yellow, gray, turquoise, and coral.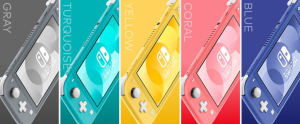 Better together: Multiplayer gaming options
Local wireless
Link up to eight Nintendo Switch and Nintendo Switch Lite systems together to play multiplayer games anywhere.
Online play
Team up or face off with others online in compatible games with a Nintendo Switch Online membership.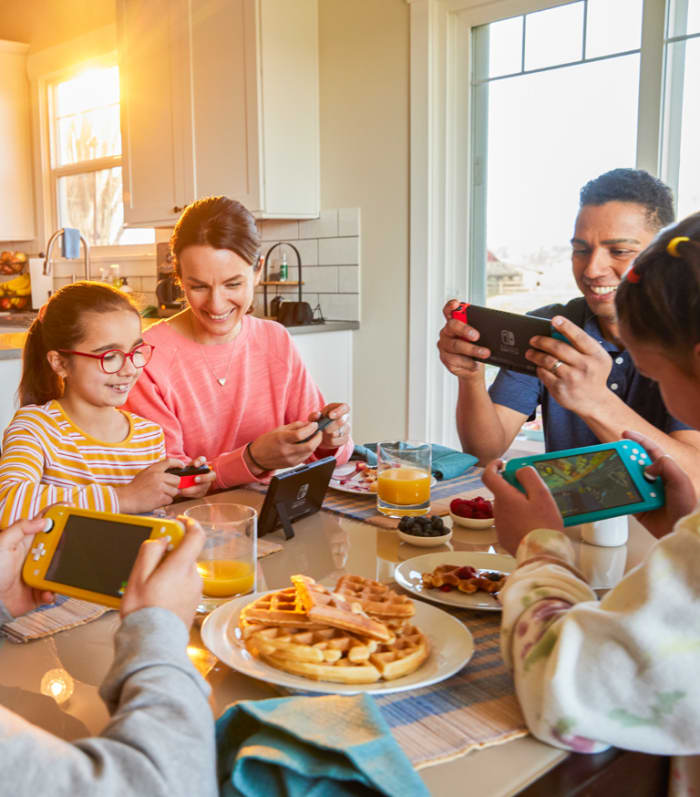 More system features

Nintendo eShop
Find and buy digital versions of full games and DLC from Nintendo eShop on your system or our online store.

Nintendo Switch Online
Access your membership's benefits right from the system's HOME menu.

News
Get the latest game updates, announcements, and more with this up-to-date news feed.

Album
Easily take and save screenshots using the Capture Button. Then view, add text, and share to social networks from your album.